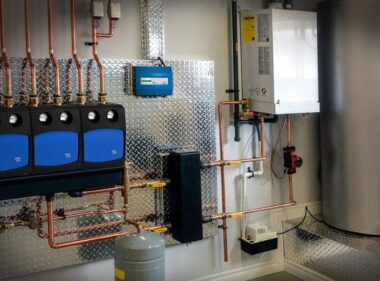 Professional HVAC Installation, Maintenance and Repair
Depending on the project you need, we perform a variety of procedures ranging from repairs to testing thermostat systems. We will conduct a comprehensive evaluation to see whether any of the following services apply to your situation best.
HVAC Ductwork
HVAC Installation
HVAC Maintenance
HVAC Repairs
R&J Mechanical Services works on small and large systems. We hold the qualifications to install equipment and parts, including air ducts and vents, and improve the efficiency of your heating and cooling units. When seeking an HVAC contractor in Delaware, Chester or New Castle Counties to improve your system's performance, while reducing energy consumption, hire our HVAC specialists for unbeatable service and pricing.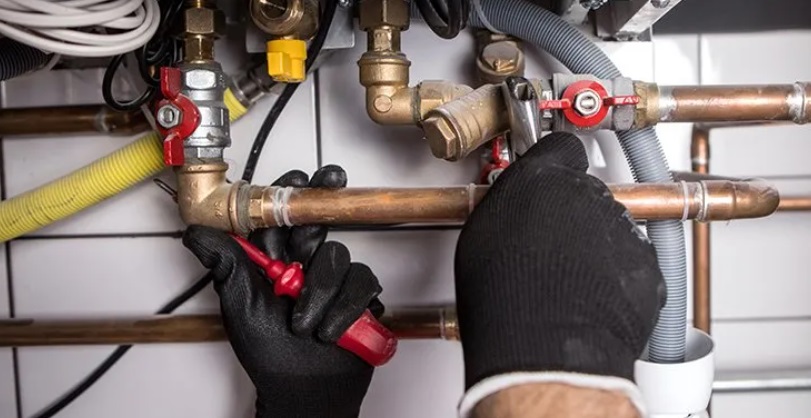 Heating Installation 101: Types of Systems for Your Home
You know you need a new heating system, but do you know what kind? Not all heating systems are created equal. In fact, there are several types of heating systems you can install in your home. The key is simply knowing the difference between them. Here are a few things to know about heating systems available to you today:
Central vs. Direct Heat. Today, the majority of homes use central heat. Central heating systems deliver warm air via ducts throughout the house.
Boilers vs. Heat Pumps. Boilers are actually specialized water heaters. Heat pumps, meanwhile, are two-way systems that move heat within your home.
Ductless, MiniSplit, and Multi-Split. R & J Mechanical Services installs these systems on a regular basis. Ideal for residential properties, these systems are ideal for moving heat throughout large spaces.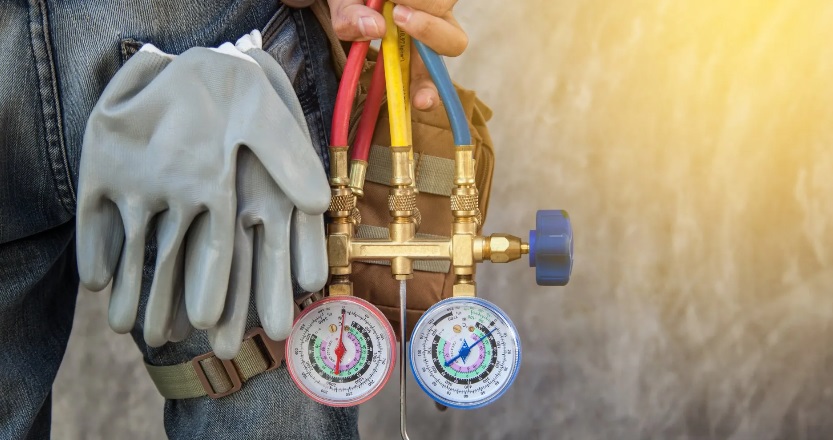 Ready to learn more? Contact us at (610) 333-7278 today!