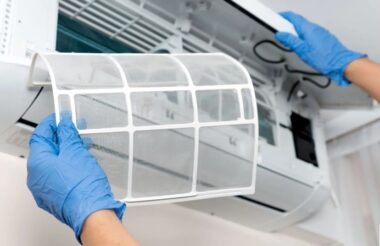 Does Your Mini-Split Appliance Need Immediate Service?
R&J Mechanical Services works on all types of HVAC systems, including mini-split units. Our goal of keeping you comfortable, safe and saving on energy costs rests at the apex of our business model. We have years of hands-on experience repairing mini-split systems. If you're experiencing a refrigerant line leak or a damaged or failed motor, then look to our mini-split repair professional in Delaware, Chester or New Castle County for the confidence and peace of mind you deserve in a top-performing system.
Signs You Need a Mini-Split Repair
You may have enjoyed the benefits of having a working mini-split appliance. However, parts do malfunction and common wear and tear is a real thing. Here are the signs, indicating that a mini-split repair service is needed.
Outdoor unit fan isn't running
Indoor units failing to release cooling power
Indoor unit leaking water
Unusual sounds coming from system
Foul smell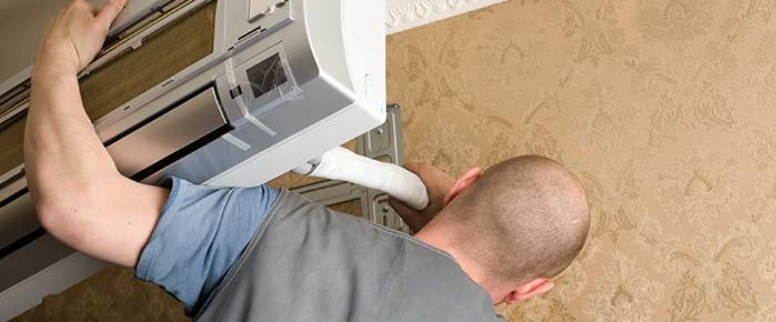 Understanding that these signs call for a mini-split repair professional is the first step in the right direction. Secure reliable comfort and energy savings by hiring our HVAC professionals in Pennsylvania to service your mini-split appliance. R & J Mechanical Services knows the inner workings and components of mini-split systems that require repair. Choose us to fix your broken mini-split unit and to deliver top-level comfort for your home.
Contact us for a free estimate!